Tennis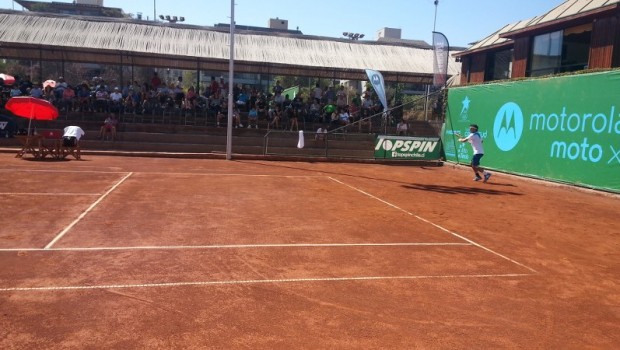 Published on August 18th, 2014 | by Daniel Boyle
0
Chileans Rise in Tennis Rankings
Gonzalo Lama and Nicolás Jarry both reached their best personal rankings, while Fernanda Brito had an impressive jump as Chileans progressed in the rankings.
Lama remains Chile's best after rising to 202 in the ATP listing, with Hans Podlipnik in 217. Like Lama, Jarry has reached his best ever ranking, moving up to 307, ahead of Christian Garín (350). Cristobál Saavedra has returned to the top five Chileans after reaching the final in Georgia's F3.
The women's rankings had a change in order, with Fernanda Brito (420) moving up 50 places in the charts to overtake Cecilia Costa (507). Daniela Seguel remains on top of that list, currently ranked at 277. She is ahead of Andrea Koch, who will start as top seed at the $10,000 tournament in Rosarito, Mexico.