Rugby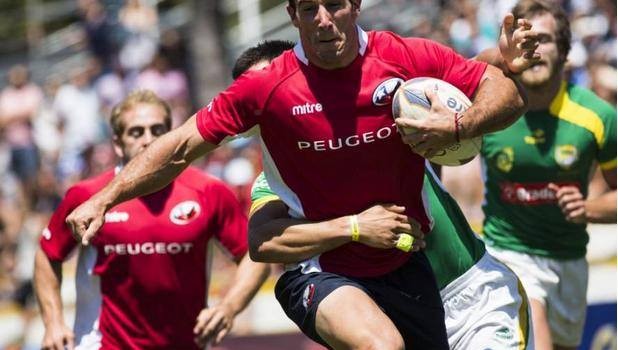 Published on May 3rd, 2014 | by Daniel Boyle
0
Chilean Rugby Players Look for Victory in Concepción
After a surprise defeat against Brazil, Chile will hope to make use of the home advantage against Paraguay in the Sudamericano Mayor A rugby tournament.
Chile will host Paraguay in Concepción, looking to bounce back from their first ever loss to Brazil. With Rugby Sevens being introduced at that 2016 Olympics, a flow-on effect has been an improvement in the full side game.
Chile were also unable to take advantage of key opportunities, failing to score a try while Brazil had two players off the field. The "Tupíes" ran out 24-15 winners in Sao Paulo. Paraguay come off a 34-10 loss to Uruguay in the opening round. "Los Teros", who still have a chance to qualify for the World Cup, waiting for their Asian opponent in the repechage, will face Brazil.
Controversy has surrounded preparations for the tournament, with a number of players excluding themselves from the squad. Among them veterans such as Rodrigo Tobar, who debuted for Chile in 2004. The players are unhappy and new cost cutting measures introduced by Feruchi, Chile's rugby federation, looking to overcome debts.
Among these measures are cuts to regional representative sides.
The Chilean side is made up almost exclusively of Santiago based players, with ladder leaders COBS making up almost half the squad with ten players.
The match against Paraguay will take place at El Venado, home to Old John's at 3pm today, Saturday May 3. Tickets will be CL$5,000 at the gate. A win will be vital for the "condors" to regain confidence before clashing with Uruguay and Argentina.