Vlog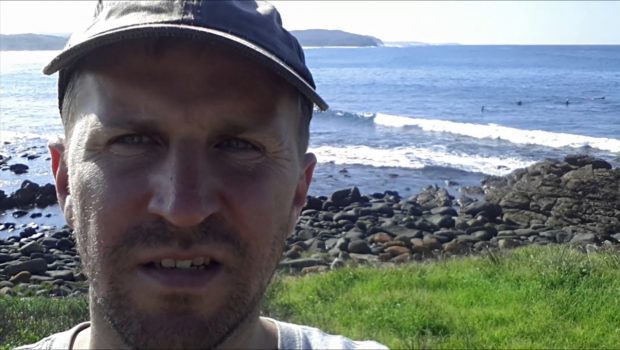 Published on April 20th, 2017 | by Daniel Boyle
0
Capital Eyes – Vlog 14 – Easter at the Beach
I was glad to have a couple of days off over the Easter weekend. We spent them visiting my parents in Bega and going to the beach.
This vlog features plenty of young Mr Nico B. He usually has some kind of appearance in most of the vlogs, but I try not to make it too much of a feature. The interesting thing is that in this one he is playing in many of the places that I did when I was much, much younger.
Throughout this video you will see a few of the toys from those days, including a very old tricycle which was given to us as a gift from some people up the road. One thing I retrieved which is not mentioned in the video is some old footy cards. I have close to the full set of the 1991 season, and a fair chunk of the 1995. Of course the Canberra Raiders won the premiership the year before both those sets came out. Some of those cards may appear in some future vlogs.
There were two trips to the beach over the course of the weekend, one to the north and one to the south of Bega. Anyone who watched the vlog of the earlier visit to Bega to visit Joe may see some familiar locations, such as the Cooma skatepark or the pink elephant statue behind the Nimmitabel bakery.
We are off to the beach again this weekend, so that will probably be the theme of the next vlog. We are heading a bit further north, in between Batemans Bay and Ulladulla where we have a cabin booked. Hopefully the weather will be as great as it was the past weekend. We did quite well for a time when it is traditionally pouring with rain.