Footbag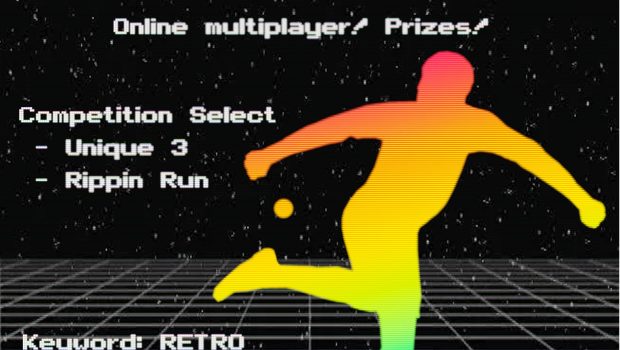 Published on December 7th, 2021 | by Daniel Boyle
0
Footbag NYJ Back Online With Unique Trick Contest
Michigan Footbag Club will once again host the Footbag New Year's Jam (NYJ), and with restrictions still in place, it will be another online event.
The event will include a Unique 3 competition. The action will be based on the unique components you can put into a combination of three tricks, using an arcade style points system to calculate the winner. There are multiplier bonuses for those who hit components that nobody else does across the competition.
There will also be a Rippin Run competition.

The New Year's Jam has long been a highlight on the calendar. In recent years, Michigan has been the place to gather for North American freestyle footbag players. Last year the event was also held online. The NYJ has attracted many of the top players over the years.