Footbag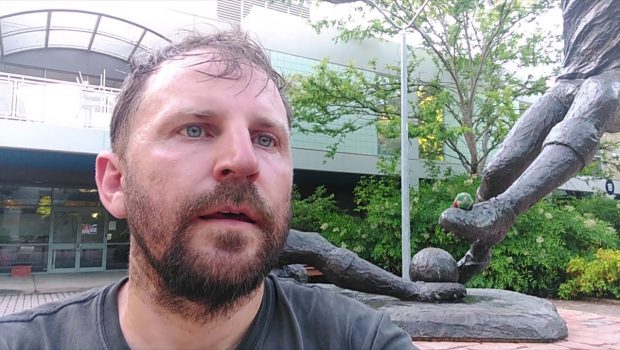 Published on December 6th, 2020 | by Daniel Boyle
1
Footbag Joulukalenteri 2020 – Daniel Boyle
The Joulukalenteri is an annual event on the footbag calendar, with a video for each day towards Christmas. Here is Daniel Boyle in 2020. 

Here is the entry for Daniel Boyle in the 2020 edition. 2020 was a bit of an odd year in footbag, with limited opportunities for getting together in person. The calendar is normal full of awesome shred videos from around the world, however there is a bit of focus on tutorials this year.
I decided to put together some thoughts on footbag and education. My location of choice was the Australian Institute of Sport. There are a number of statues around the campus so I was able to play in front of them for some different backgrounds.
On a side note, if you want some very detailed information about the statues, you can read that here.
Thanks to Dante for running the calendar once again. I ran the calendar back in 2015 and know it is a huge effort. You can see all the videos and the Link of the Day challenges in this thread on the Modified footbag forum.
Here is a video from many years back of me doing a short presentation during one of the tours.