Footbag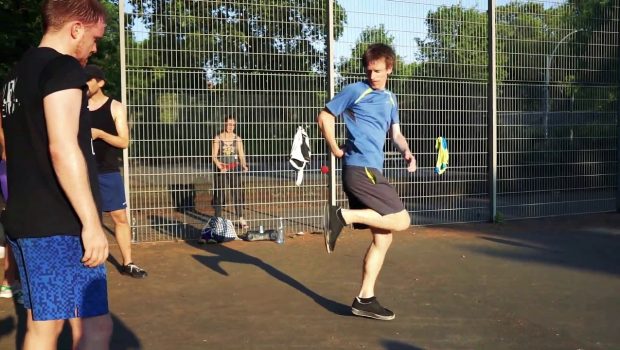 Published on May 16th, 2018 | by Daniel Boyle
0
Berlin Celebrates 20 Years of FC Footstar Footbag Club
One of Europe's leading footbag clubs has celebrated 20 years of action at FC Footstar in Berlin, bringing together footbag players from across Europe.
The event gives a prelude for the major tournaments coming up in Europe, with European championships in Slovenia ahead of the World Championships in Sofia, Bulgaria. Some of the veterans of the German scene came out to celebrate the history of the club.
Ivan Iakimenko has made a pair of videos which capture the vibe of the event, which can be seen below.